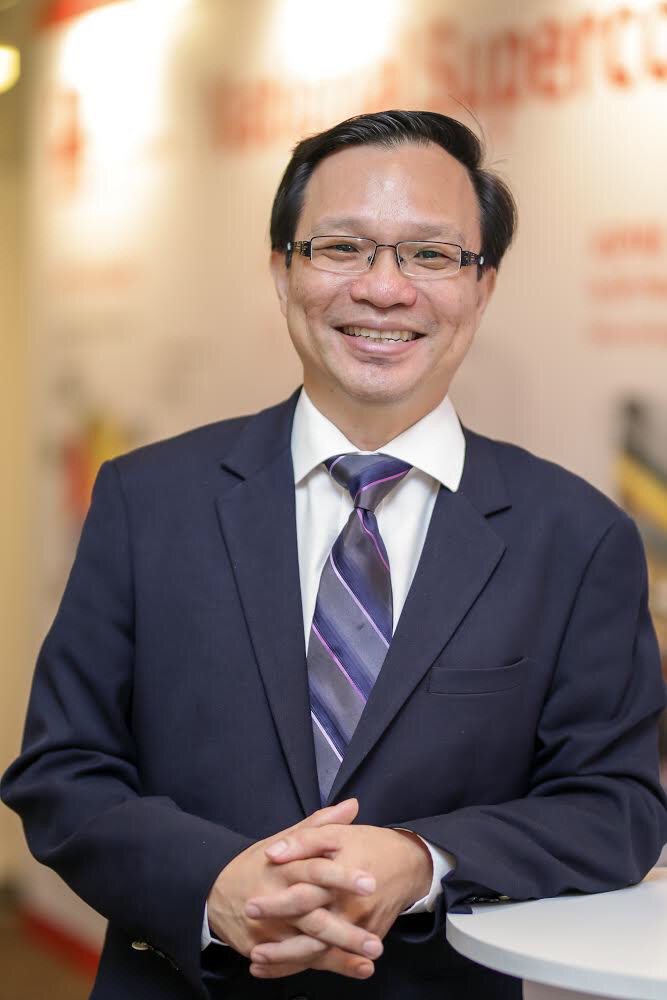 NSCC 2.0 – Another milestone for supercomputing in Singapore!
On 1 October 2019, NSCC received the Letter of Award from A*STAR to initiate NSCC's next phase of development, "NSCC 2.0", for the term 2019-2024. The award taps on the National Research Foundation's funds, under the National Research Infrastructure framework of the Research Innovation and Enterprise (RIE) 2020 plan.
This five-year grant will allow the expansion of HPC resources aimed at boosting the capabilities of all Singapore Institutes of Higher Learning and Research Institutes, including researchers from private industry, on a partial cost recovery of our operational costs. I would like to take this opportunity to thank all of our stakeholders, partners and users for your immense contributions to the proliferation of HPC in Singapore. I urge you to continue developing HPC in Singapore, which will be a crucial resource in advancing Singapore's plans for a digitally transformed smart nation.
The journey forward will be challenging. The accelerated growth of Singapore's research ecosystem depends on us. On behalf of NSCC, we look forward to your continued support in helping us create a vibrant HPC culture.
Thank you and I look forward to working with all of you to write this new chapter of HPC in Singapore and beyond.
Onward!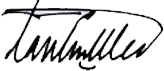 Associate Professor Tan Tin Wee
Chief Executive, National Supercomputing Centre (NSCC) Singapore